Southwest Florida-Based lifestyle Photographer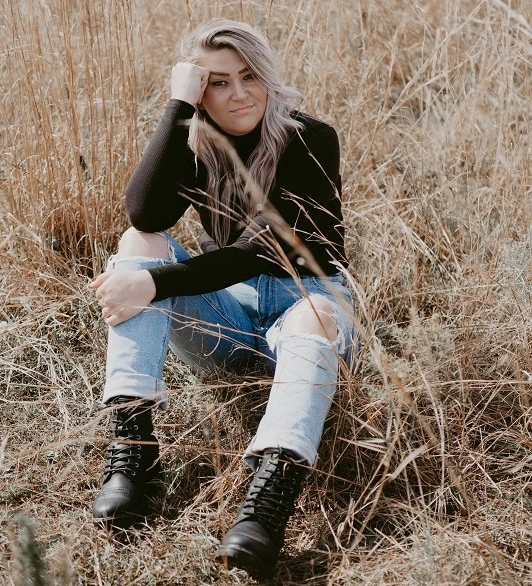 Southwest Florida Based Lifestyle Photographer
There is beauty in capturing that perfect, joyous, blissful moment. Raw emotion, authentic love, tender embraces, and fragile moments are what make up Carly Rose Photography.
There is no better honor than to document the delicate moments of this life. Whether it is an intimate engagement, the miracle of new birth, or the candid memories of blooming families, I am here to capture it all.
Allow me to share in the happenings of life by creating still memories that you can cherish for years to come.
Carly is the BOMB! She is very easy to work with and made my husband and I feel so comfortable in front of the camera. She was so sweet, and knew exactly how to pose us, and the pictures turned out beautifully! She is an extremely talented photographer and I would 10/10 book another session with her.
We are thrilled with Carly and her work! She was punctual right from arrival, planned the day well, and kept us on a great schedule! She stayed involved and covered every aspect of the day, right down to the details. She's easy to work with and friendly, with good ideas and an eye for the photos you need. The photos themselves are beautiful. Carly took amazing shots, edited them to perfection, and really captured who we are. I can relive my wedding day again and again without missing a beat because of the fantastic work she put in. The whole day was captured perfectly, thanks to Carly.
Working with Carly Rose Photography was AMAZING!! You can tell she really cares about you and puts effort into making you feel comfortable. She captured one of the most special moments in our lives so beautifully. She was even willing to go that extra mile to edit a couple pictures the same night for us to post on social media to announce our engagement! Not to mention she is the sweetest person! We loved our experience with Carly and would definitely recommend her to anyone looking for an amazing photographer.




Ready to capture your moments? Get in touch with us to make your vision a reality.