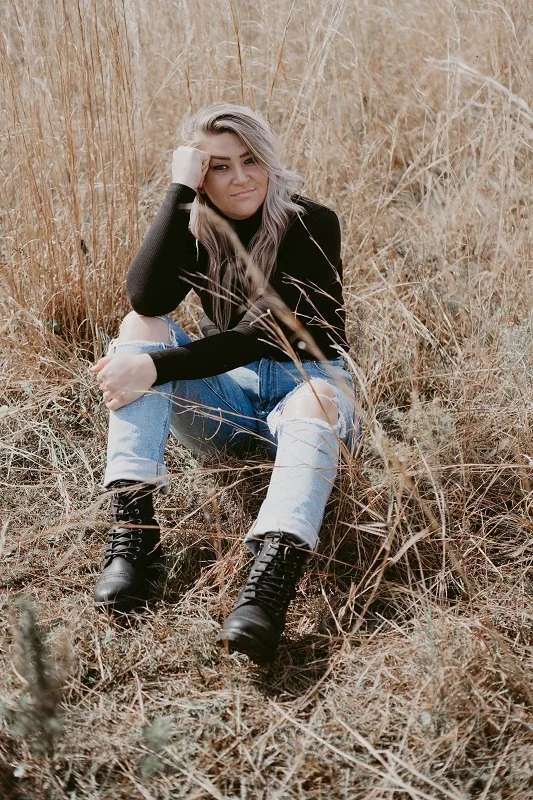 Capturing life's most precious moments one click at a time, Carly Rose is the creative eye and heart behind Carly Rose Photographer. With a passion for photography that knows no bounds, Carly specializes in freezing time and emotions into visual stories that last a lifetime.
Whether it's the shared glances of a newly engaged couple, the exuberance of a family's laughter, or the tender moments of a newborn's first days, Carly brings these scenes to life through her lens. Her photography is not just about taking pictures; it's about telling stories and preserving the essence of the people and events she captures.
With a warm and personable approach, Carly excels at making her subjects feel at ease in front of the camera. Her commitment to excellence and her dedication to her craft shine through in every image she delivers.
Ready to turn life's moments into timeless memories? Contact Carly today and let her transform your special moments into photographic treasures.
"Through the lens, I freeze cherished memories in time, turning life's fleeting moments into timeless treasures."




Ready to capture your moments? Get in touch with us to make your vision a reality.