Capturing love in every glance, couples photography with Carly Rose is an artful celebration of connection and shared moments. Through a lens that embraces the unique story of each pair, our sessions are crafted to immortalize the joy, intimacy, and enduring bond that defines your relationship. Let us turn your special moments into timeless visual tales.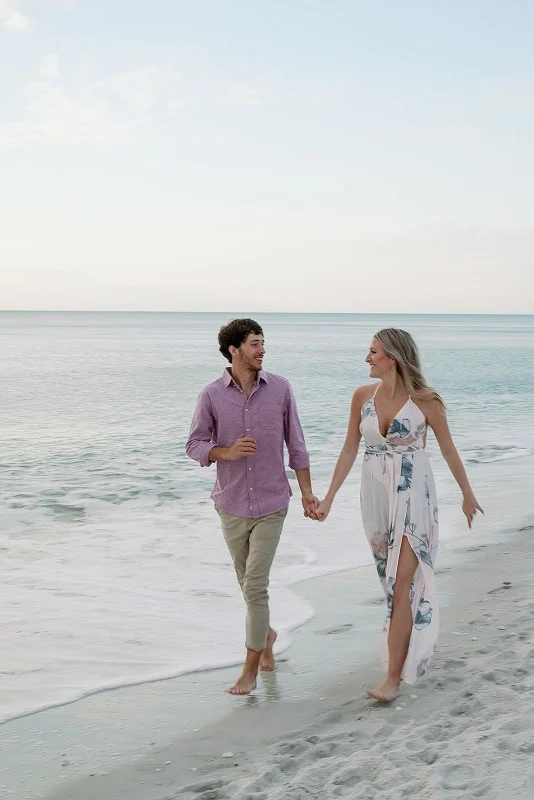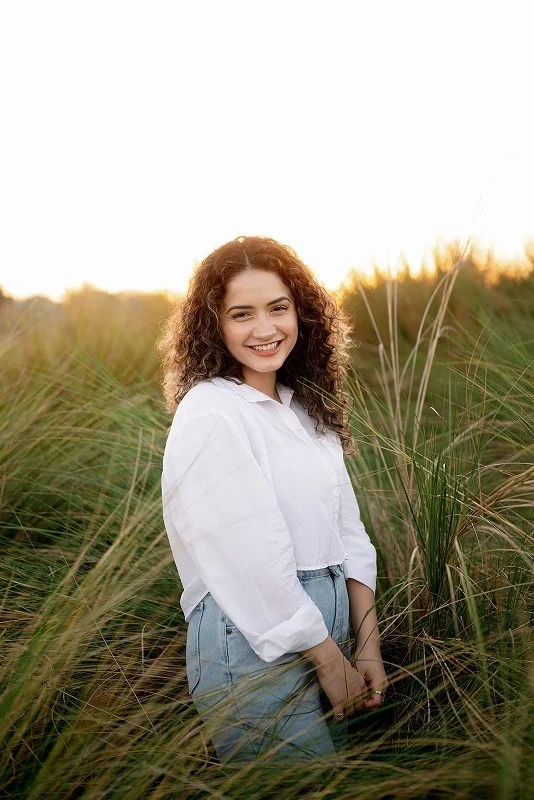 Elevate your senior year with Carly Rose Photography's senior portraits – a personalized journey capturing the essence of your unique story. From the radiant glow of achievement to the anticipation of future adventures, our sessions are tailored to reflect your individuality.
Our goal is to celebrate the miraculous journey of pregnancy through artful and intimate photography. From the gentle caress of a mother's belly to the radiant glow that accompanies this special time, our sessions capture the essence of your maternal story. Let us create timeless images that convey the anticipation, love, and natural beauty of this incredible chapter in your life.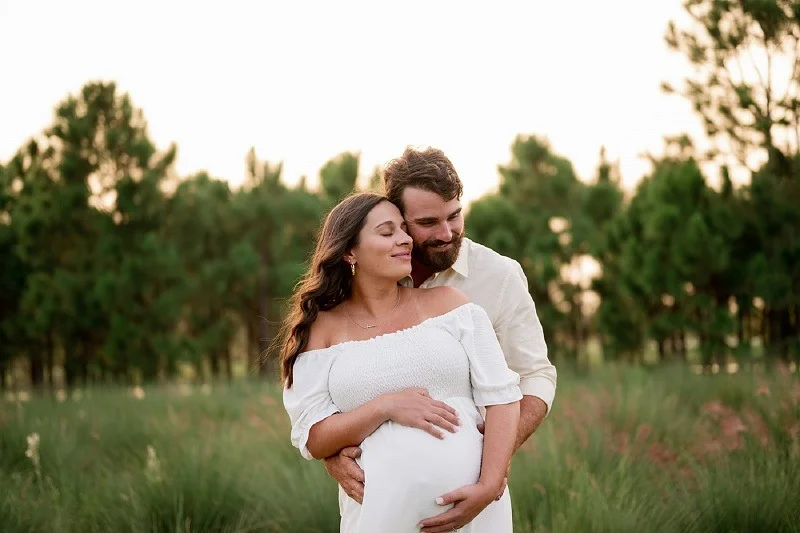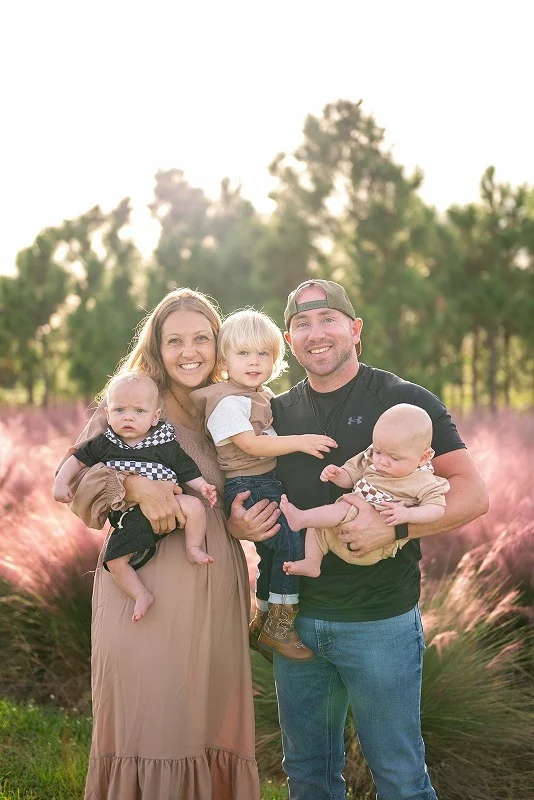 Family is where life begins and love never ends. At Carly Rose Photography, our family photo sessions are crafted to freeze those heartwarming moments in time. From candid laughter to tender embraces, we strive to capture the unique essence of your family's story. Let us turn your cherished moments into timeless portraits that reflect the warmth, connection, and joy that make your family truly special.
We believe that every love story is unique and deserves to be told through artful and emotive imagery. Our approach is to capture the essence of your special day, from the intimate exchanges to the grand celebrations. Let us weave the narrative of your wedding into a visual tapestry that you'll cherish for a lifetime. Trust Carly Rose Photography to transform your love story into unforgettable moments frozen in time.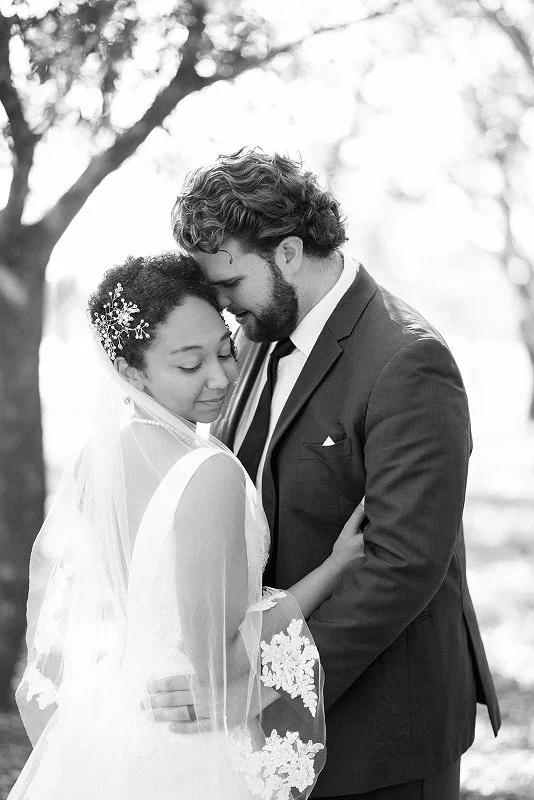 Carly is the BOMB! She is very easy to work with and made my husband and I feel so comfortable in front of the camera. She was so sweet, and knew exactly how to pose us, and the pictures turned out beautifully! She is an extremely talented photographer and I would 10/10 book another session with her.
We are thrilled with Carly and her work! She was punctual right from arrival, planned the day well, and kept us on a great schedule! She stayed involved and covered every aspect of the day, right down to the details. She's easy to work with and friendly, with good ideas and an eye for the photos you need. The photos themselves are beautiful. Carly took amazing shots, edited them to perfection, and really captured who we are. I can relive my wedding day again and again without missing a beat because of the fantastic work she put in. The whole day was captured perfectly, thanks to Carly.
Working with Carly Rose Photography was AMAZING!! You can tell she really cares about you and puts effort into making you feel comfortable. She captured one of the most special moments in our lives so beautifully. She was even willing to go that extra mile to edit a couple pictures the same night for us to post on social media to announce our engagement! Not to mention she is the sweetest person! We loved our experience with Carly and would definitely recommend her to anyone looking for an amazing photographer.
Ready to capture your moments? Get in touch with us to make your vision a reality.